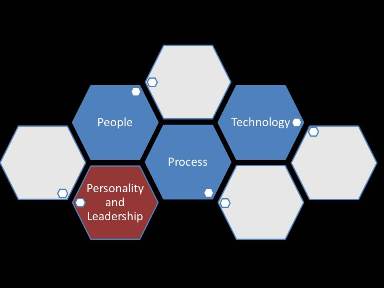 Profile
Results driven, structured Programme Director and passionate Service Management Executive with track record of successful global, end-to-end change, delivery, transition and transformation and interim management.
Extensive experience in large scale project and programme management and service management in global and international enterprises.
Customer support focused with constant top-level achievements in SLA-based, customer facing IT operations and programmes in global environments.
Proven leadership capabilities in global and matrix environments, outsourcing and 'right-shoring', leading inter-cultural teams in excess of 150 staff and budgets of $ 110m. A leader with extensive international experience throughout Europe, North-America and Asia with a history of publications in the ITC management domain in the UK, Germany and France.